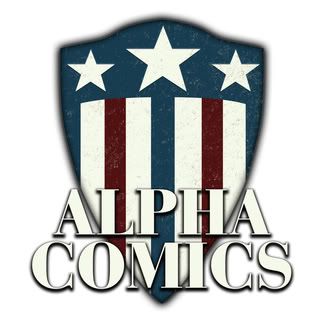 You're probably here because of the politics, but if you might also be here for the comic talk. News today melded together both of my worlds like PB&J.
Anyway...go buy from this guy:
Alpha Comics
I have found gem after gem after gem at Alpha Comics. The guy operates like an Formula 1 car. You know that commercial where the lady needs a plumber really fast, and as soon as she hangs up the phone her bell rings and it's the plumber?
That
is Alpha Comics.
Aside from the selfish part of getting my stuff to me fast...he's an awesome guy. Though all the transactions with him I've gotten to know him a bit personally and he's good people.
What more can you ask for, reader?