Thanks to some awesome people over at a website called
VaporTalk.com
, I am now an ex smoker and enjoy a great, seemingly harmless personal liberty called "Vaping".
For those that don't know what it is it's basically using "electronic cigarettes", usually with "
Juice
" or
different flavored "E-liquids"
in tanks and vaping them. These juices can contain nicotine or they cannot...many people use this method to quit smoking.
Compared to the
hundreds upon hundreds of carcinogenic ingredients
in a single "
analog
" cigarette compared to the two ingredients in Juice: Propylene Glycol (PG) and Vegetable Glycerine (VG). Two very, very common non-toxic, non-addictive and non-carcinogenic ingredients. The nicotine is what's addictive and the goal of many people is to ween the level of nicotine down slowly to a level of zero. At the point, some people quit vaping altogether or continue to enjoy the hobby.
Today, while searching for a particular Juice vendor I typed their name into Bing and saw this: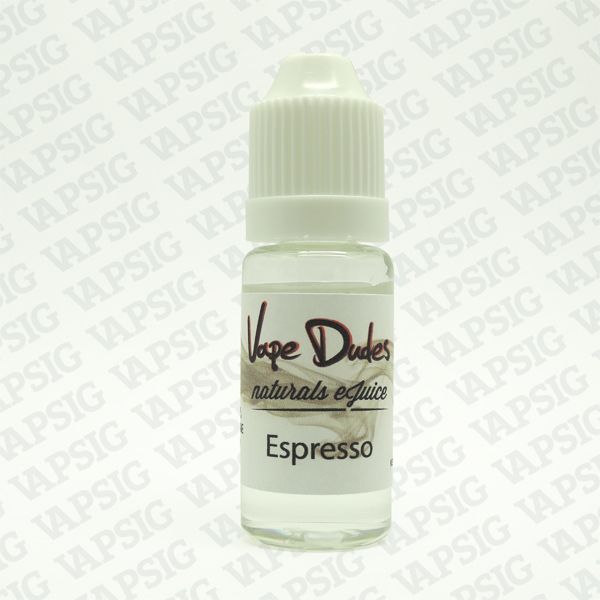 The Offending Image
The blocked out images are not pornography. They are pictures of juice bottles.
I was immediately taken aback. I understand that vaping is not a habit for children or anyone under the age of 18 (in the United States at least) but are other things censored in such a way?
Nope, in fact one needs to age 3 more years after being able to legally vape before one can legally drink vodka, but there's a bunch of shiny images and links for one to easy purchase it right there over the internet.
I find that very, very strange and only points to the recent attempts at our over-bearing, tyrannical government's attempts to "regulate" (tax) this up and coming hobby.
Strange that vaping has been around since the 1960s but now that the numbers are getting bigger, the pigs are at the trough.